EDUCATION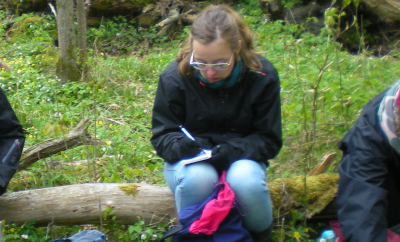 2010 – 2015, SLU ALNARP LANDSCAPE ARCHITECTURE (5 years)
Landscape architecture master education in Sweden. The master courses I chose include:
Landscape in transition, 15 ECTS (the science of climate change, IPCC, impacts, mitigation and adaptation in the perspective of a landscape planner)
Planning project – Energy landscapes and Master planning, 15 ECTS (researching industrial ecologies with the reuse of excess energy, CO2 and organic matter)
Planning project – Large Scale Structures, Analysis and EIA, 15 ECTS (planning the future exploitation of the northern harbour in Malmö using environmental impact analysis)
Master thesis/diploma (in Swedish with English summary), 30 ECTS (examining plans of building greenhouses connected to district heating, with an academic focus on ecosystem services and systems thinking)
Including two master courses at the University of Copenhagen during fall semester 2013:
Terrain and Technology in Landscape Architecture, 15 ECTS (learning AutoCAD Civil 3D, building digital terrain models as well as performing 3D-analyzes)
Climate solutions, 15 ECTS (Interdisciplinary project course)
2013, UNIVERSITY OF UPPSALA: WIND POWER (7,5 ECTS)
Online course. Wind energy and wind power.
2012, UNIVERSITY OF LUND: GIS – ADVANCED COURSE (10 ECTS)
Online course. Picture analysis, digitalisation, interpolation, database handling, advanced methods of analysis, topographical modeling and how GIS can be implemented in businesses and organisations.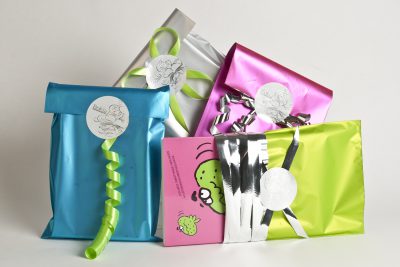 2008 – 2010, HANDELSAKADEMIN – VISUAL MERCHANDISER (2 years)
Marketing, design, visual selling methods, planning of stores. Two years of education combined with internships at IKEA, Åhlens and Bokia.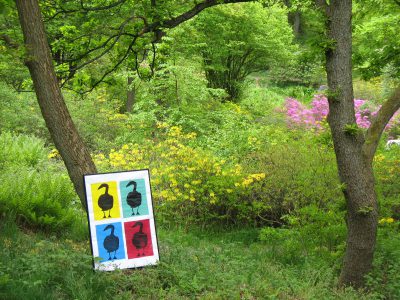 2007 – 2008, GOTHENBURG ART SCHOOL – GRAPHICS (1 year)
Art and digital media. Methods of printing: etching, screen printing, lithography. Adobe: Photoshop, Illustrator and InDesign.
2004 – 2007, FÄSSBERGSGYMNASIET – SAMHÄLLE & NATUR
Swedish gymnasium, a mixed study program with both social sciences and natural sciences.
WORK EXPERIENCE
2017 –  RAMBÖLL (GÖTEBORG, SWEDEN): LANDSCAPE ARCHITECT
Working as a landscape architect consultant in various projects. Road design, parks, 3D-planning, vegetation plans and plans for landscape construction.
2015 – 2017, LAND TIROL (INNSBRUCK, AUSTRIA): DETAIL PLANNER
I was a planner/CAD-technician at the government of Tirol. I was producing technical plans of mainly roads, walkways and water systems using AutoCAD CIVIL 3D and the ad on software PLATEIA.
2014 & 2015, ATELIER GSTREIN (INNSBRUCK, AUSTRIA): LANDSCAPE ARCHITECT INTERNSHIP
Elevation work (adding information about heights in designs) working with ski-resorts, golf courses and 3D modeling in the CAD-program Vectorworks.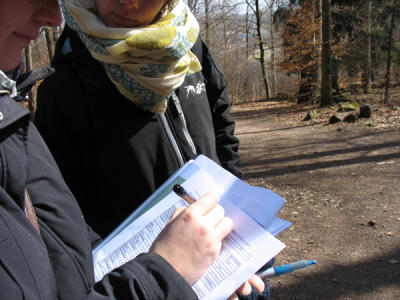 2013, GOTHENBURG CITY: LANDSCAPE ARCHITECT AT THE CITY DEVELOPMENT
I worked as a landscape architect doing a mapping project in the archipelago of Gothenburg. The project was mainly about interviewing locals and tourists in order to map social values and connecting them directly to the landscape. The map was produced using a GIS-program.
2012, GOTHENBURG CITY: PARK- & RECREATION DEPARTMENT
I worked as a park attendant taking care of the outdoor environment in a neighborhood called Majorna. The work also included driving a car and own time scheduling.
ASSIGNMENTS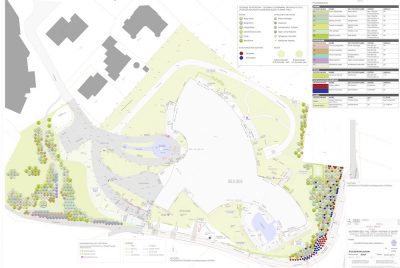 2015, REFORASTATION – BAD HÄRING
A reforestation plan demanded by the authorities after the deforestation of a common area in order to extend the Spa-center in Bad Häring.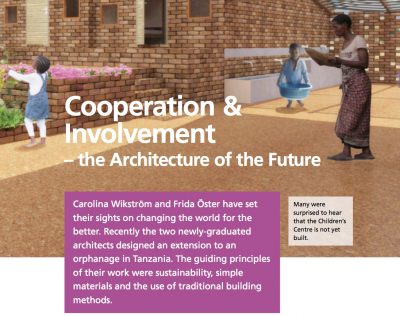 2012, ARTICLE IN THE MAGAZINE ARCHIMAG
An article about the architect firm ASANTE and their work in Tanzania. The article was commissioned by Graphisoft who is distributing the CAD-program ArchiCAD in Sweden.
2011 – 2012, CHAIRMAN OF A STUDENT ORGANISATION: MASK
I was the chairman of the environmental group, arranging excursions and seminars together with other students.
2010, FOLKTEATERN GOTHENBURG – GRAPHICS
I produced graphic material that was used in the theater performance "Orestien".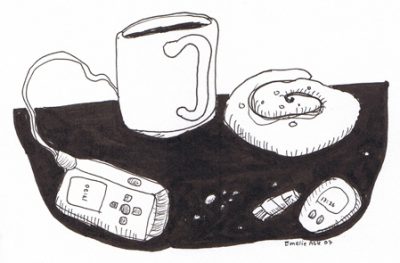 2008 – 2009, "ATT LEVA MED DIABETES" – ILLUSTRATIONS AND TEXT
I wrote and illustrated a column in a magazine published by the diabetes organisation of Sweden.
OTHER QUALIFICATIONS
COMPUTER
I know how to use Microsoft Office and Open Office programs. I have been educated in, and work with, the Adobe suite (Adobe Indesign, Photoshop, Premier and Illustrator). I have basic knowledge in making webpages (html/css/php) and publishing on the web using the publishing tool WordPress.
GIS:          ArcGIS (ArcMAP/ArcCatalog)
CAD:        AutoCAD, ArchiCAD, Vectorworks
3D:           AutoCAD CIVIL 3D, PLATEIA, Vectorworks, SketchUp
LANGUAGES
Swedish: Mother tongue
English: I am comfortable using english both in writing and in conversation
German: I worked and lived in Austria for two years, using german daily at work
Danish: I understand danish, I lived and studied in Copenhagen for one year
DRIVERS LICENSE
Yes, a drivers license type B (car)