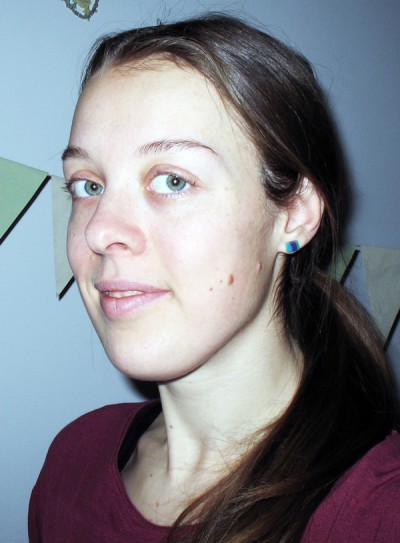 My name is Emelie.
First and foremost – I am really into being creative, when not designing webpages or gardens I draw all kinds of images or write texts about this and that. I am a landscape architect as well as a visual merchandiser and I love to plan, do research and to be outdoors.
I originally come from Gothenburg (Sweden) where I studied art and visual merchandising. In 2010 i moved down to Malmö in the south of Sweden to become a landscape architect. I took my degree at the Swedish University of Agricultural studies.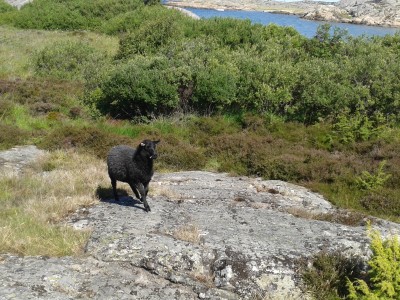 Two summers 2012/13 I have been involved in work with the city of Gothenburg. First working as a park attendant and then as a landscape architect. I wrote my bachelor thesis in cooperation with the city of Gothenburg (in Swedish with an English summary) and it can be found here.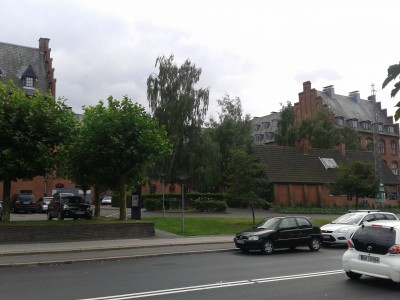 During 2013/14 I moved to Copenhagen and stayed there for one year. I took two master courses at the University of Copenhagen and enjoyed the bike paradise. In Copenhagen I also became friends with people from all over Europe (as well as the world) and was very happy with the possibility to go abroad as an Erasmus student.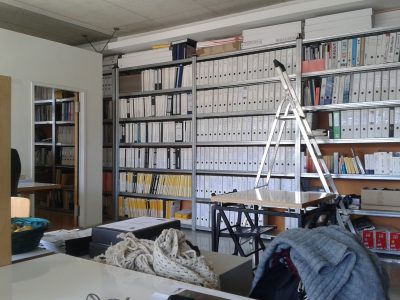 In 2014 and 2015 I was part of a team of environmental engineers, biologists and landscape architects developing the wonderful outdoors of Austria at Atelier Gstrein in Innsbruck.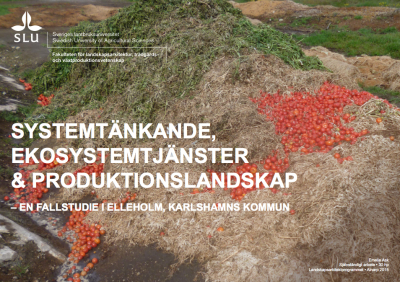 At the end of my studies I wrote my master thesis in cooperation with Karlshamn municipality in the east of Sweden. In my thesis I examined plans of building greenhouses connected to district heating, with an academic focus on ecosystem services and systems thinking. The master thesis was due to the cooperation with Karlshamn municipality written in Swedish, but with a summary in English. The thesis kan be downloaded here.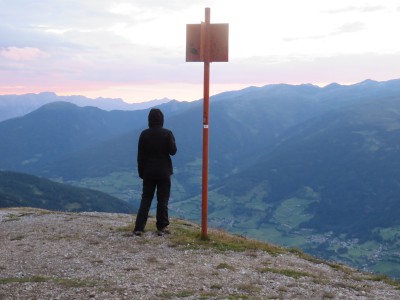 In september 2015 I started working for the Government of Tyrol as a detail planner and enjoyed the alps for the following two years.
Since september 2017 I am back at the west coast of Sweden working in Göteborg as a landscape architect.